Main Content Starts Here, tab to start navigating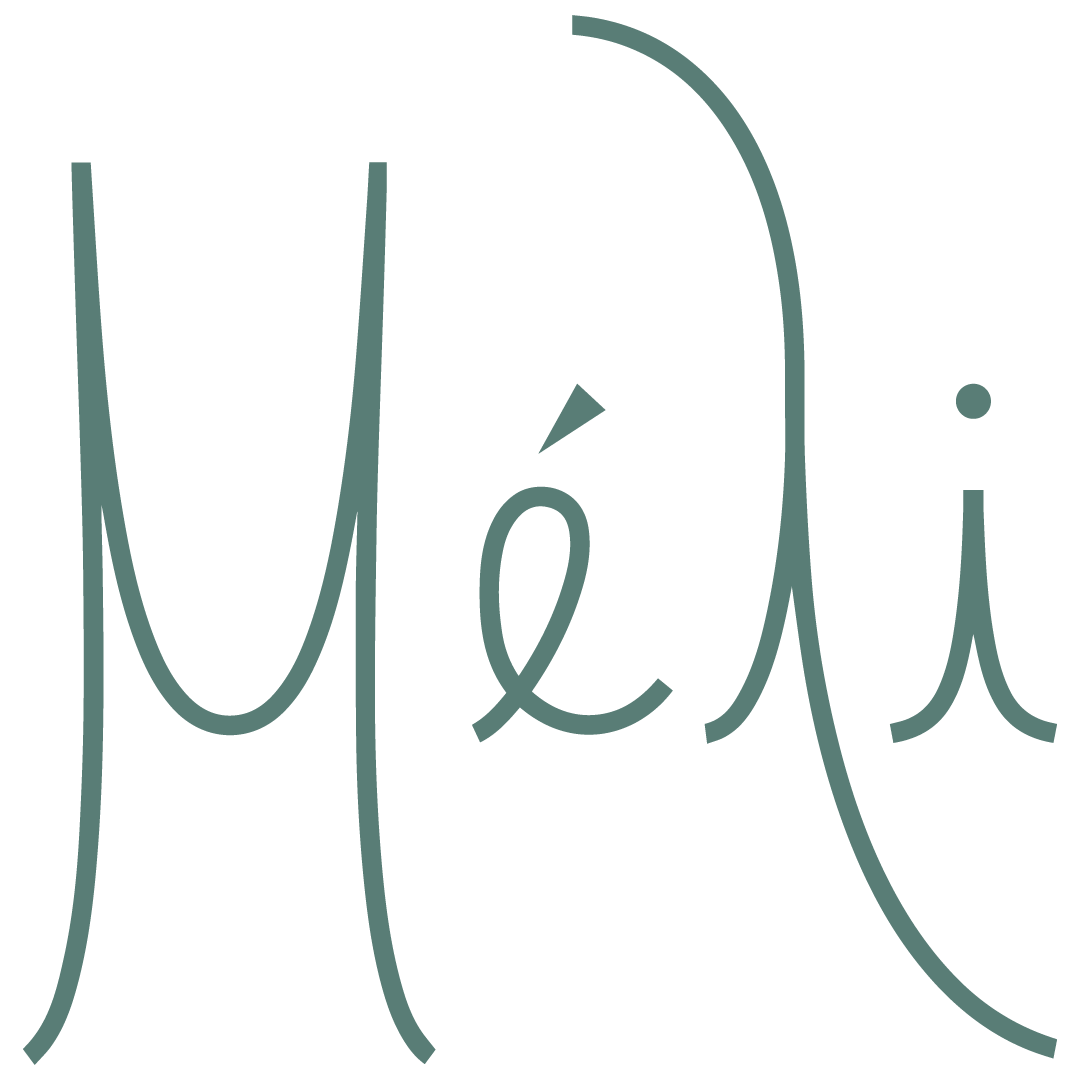 Meli | Greek(ish) Restaurant in DC
Welcome to Méli
Méli means two things in Greek—honey and members. We're a place to enjoy delicious wine, mezze, and delicacies from Greece, while supporting community and connection.
Méli is a Greek(ish) restaurant within The Silva Apartments' lobby. Because of our location inside a residence, we could not be a public restaurant. So we created a private one where, for a small membership fee, you can dine at with us. Instead of taking the membership fees as profit, we donate it directly back to the community.

Some things to know:
Try us out the first time without any fee. If you like us, then join for $25 a year

Catering and takeout do not require membership. Order away!

Members can bring a guest with them to dine

The $25 donation goes to 10 community partners within walking distance of Méli
Your Donation Goes To Our Community Partners
Méli Catering
From an office party, to tray of our Crispy Potatoes for your holiday potluck—big or small, we can help make your next event easy & sweet with Méli catering.

Please fill out the form below and we'll be in touch soon!
Book an Event
We're the perfect spot for your laid back mezze-style dinner with friends, holiday party, rehearsal dinner, and more!
For all inquiries, please fill out the form below and we'll be in touch soon.
Dining Room
Capacity 30-50 guests seated, 50-80 guest standing reception